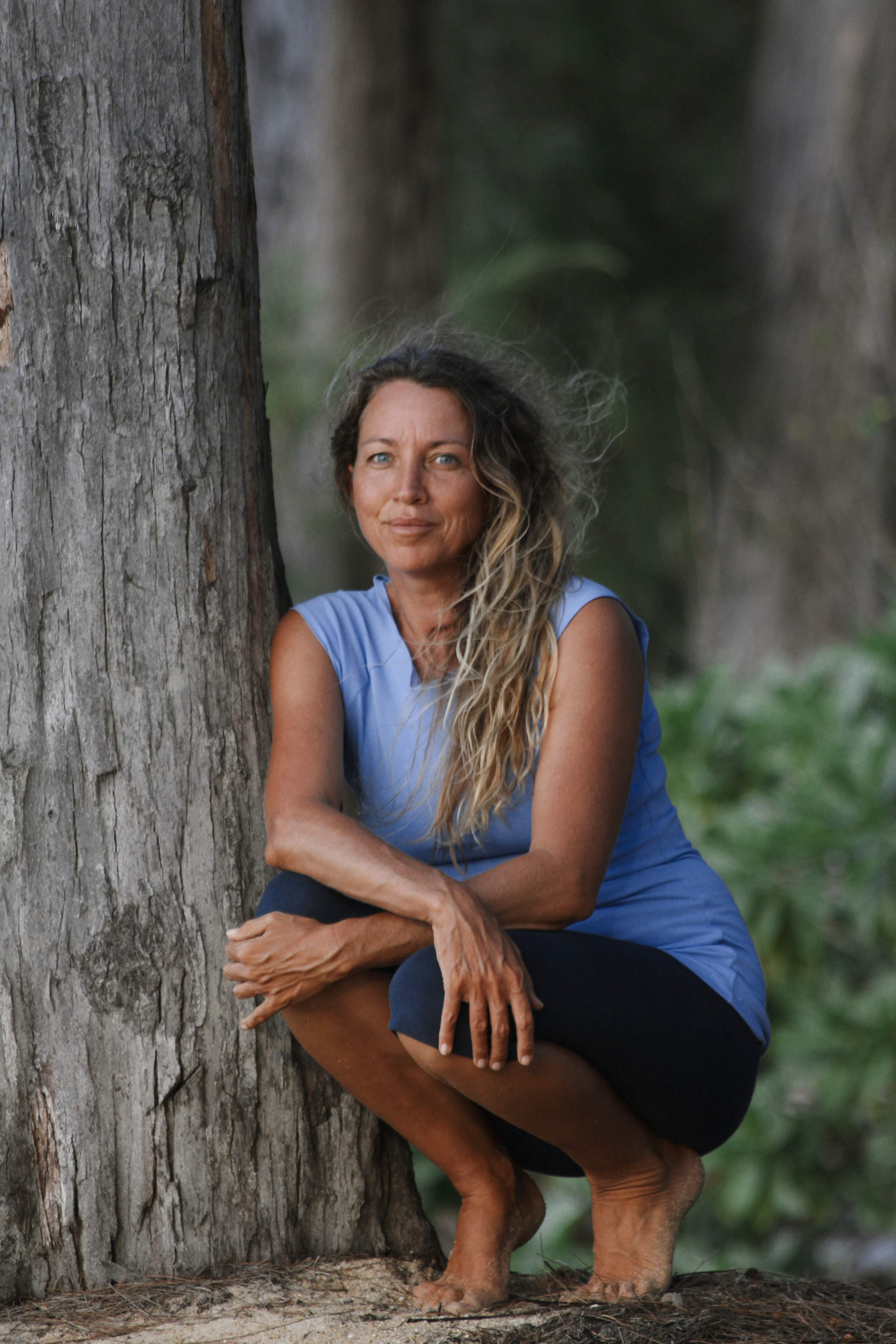 Course by Sanny van Heteren
My story starts in my childhood, my family owned a healing spa in Germany. Later in life due to my own horrific experience with becoming a long haul covid sufferer. I became an even more avid learner about all things health and wellness. Detoxing was always a great part of my life but it was only when it became a necessity for my survival, and my unquenchable thirst to thrive again for my toddler, when I truly learned how to implement all my knowledge. During my journey I came to find that this information is useful to the healthiest of people as well as the unhealthy.
I hope that my thousands of hours of research are made navigable to you through this course no matter where you are at.
In healing together,
Sanny
Welcome to a better YOU
From the water you drink, to the food you eat, to the choices you make in your every day life. We will be exploring all the ways you can eliminate toxins from your life. How we can best support our bodies while detoxing and how to maintain our bodies at their highest potential.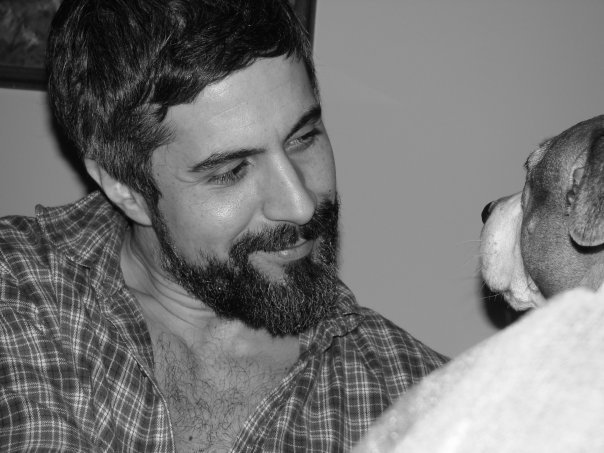 Peter M
For over 25 years, Sanny is the first person I turn to for health and wellness. Her knowledge is immeasurable. Pure common sense. For me. My children. My animals. No one gives us simpler, natural, holistic advice.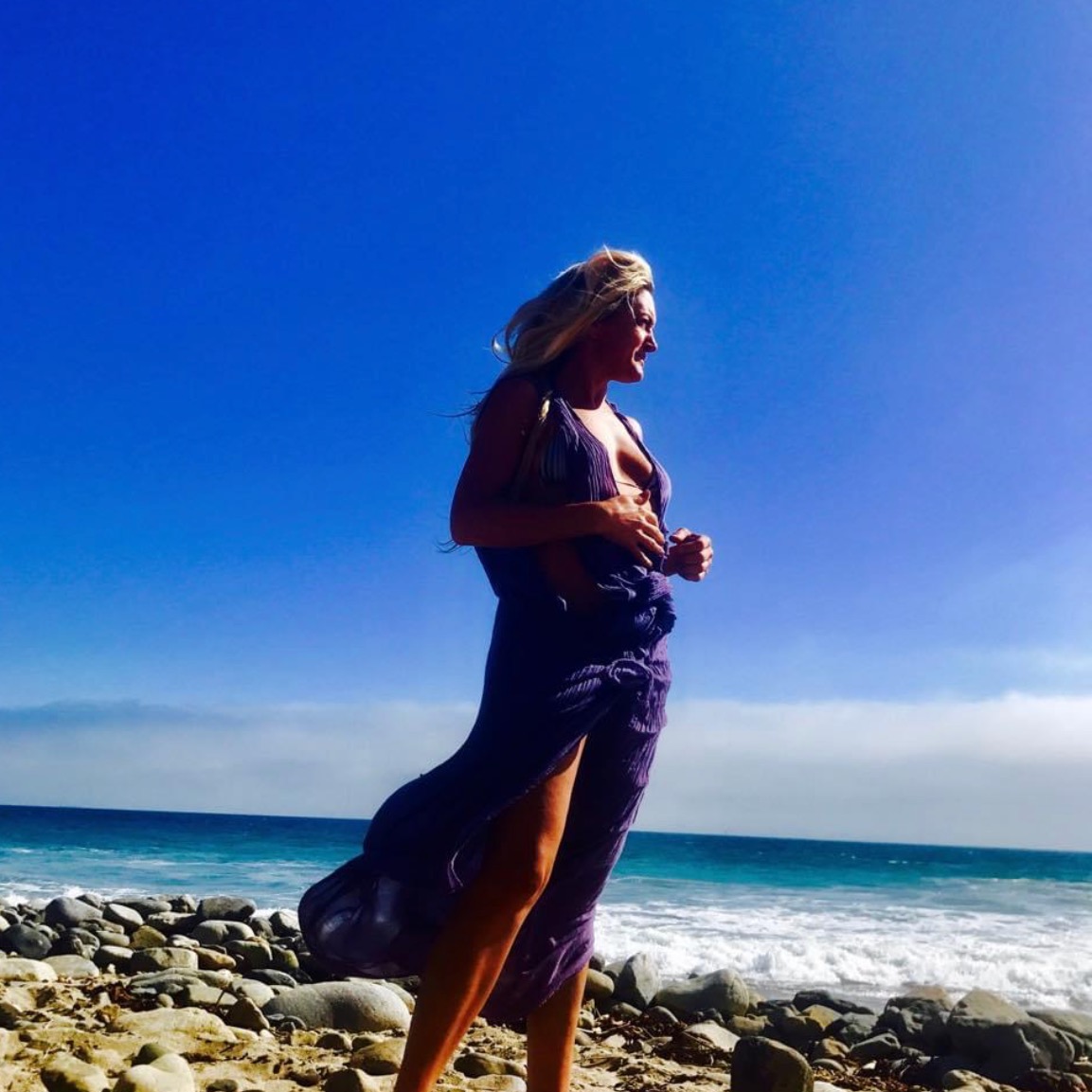 Aly D
Knowing that Sanny grew up with her family having wellness clinics in Europe, combined with her passion about nutritious eating and holistic health, I've always gotten her feedback on cleanses, different protocols etc over the twenty plus years that I've known her. Witnessing her suffering from long haul Covid symptoms and subsequent deep dive into detox protocols, her self healing and recovery has been nothing short of remarkable.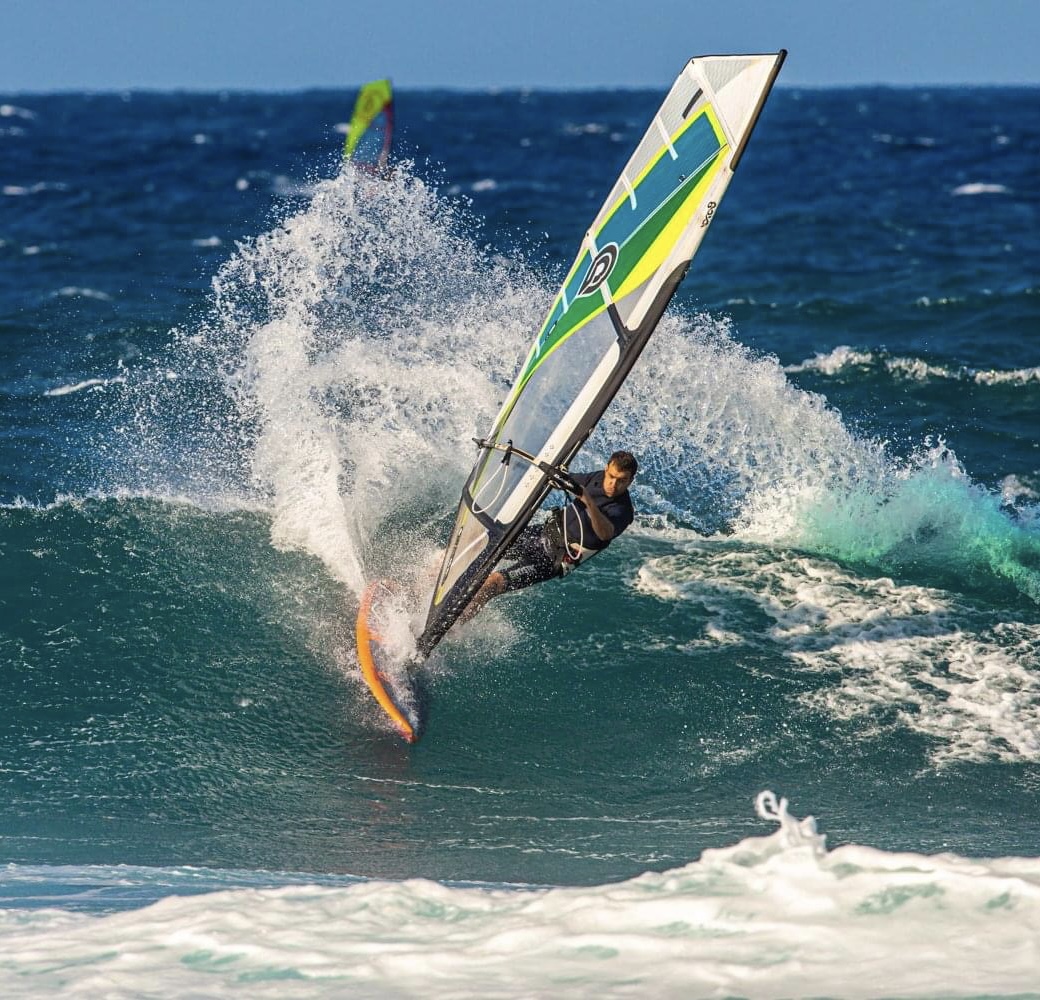 Nacho B
Knowing Sanny has been a great asset for me during my stay on Maui. This is a place that really takes a lot out of you when it comes to water sports. With windsurfing, which is the main reason I am here, you're are always pushing your body to the limits. Having Sanny by my side is definitely something that allows me to be on the water every single day. Her passion and dedication to share her knowledge in terms of having a healthy life has been very beneficial for me and my physical recovery.
What are you consuming?
When on a journey to a less toxic life, we open our awareness to everything we put in our body. Does this benefit me and my immune system or is it suppressing it? Find out more when you join the movement.....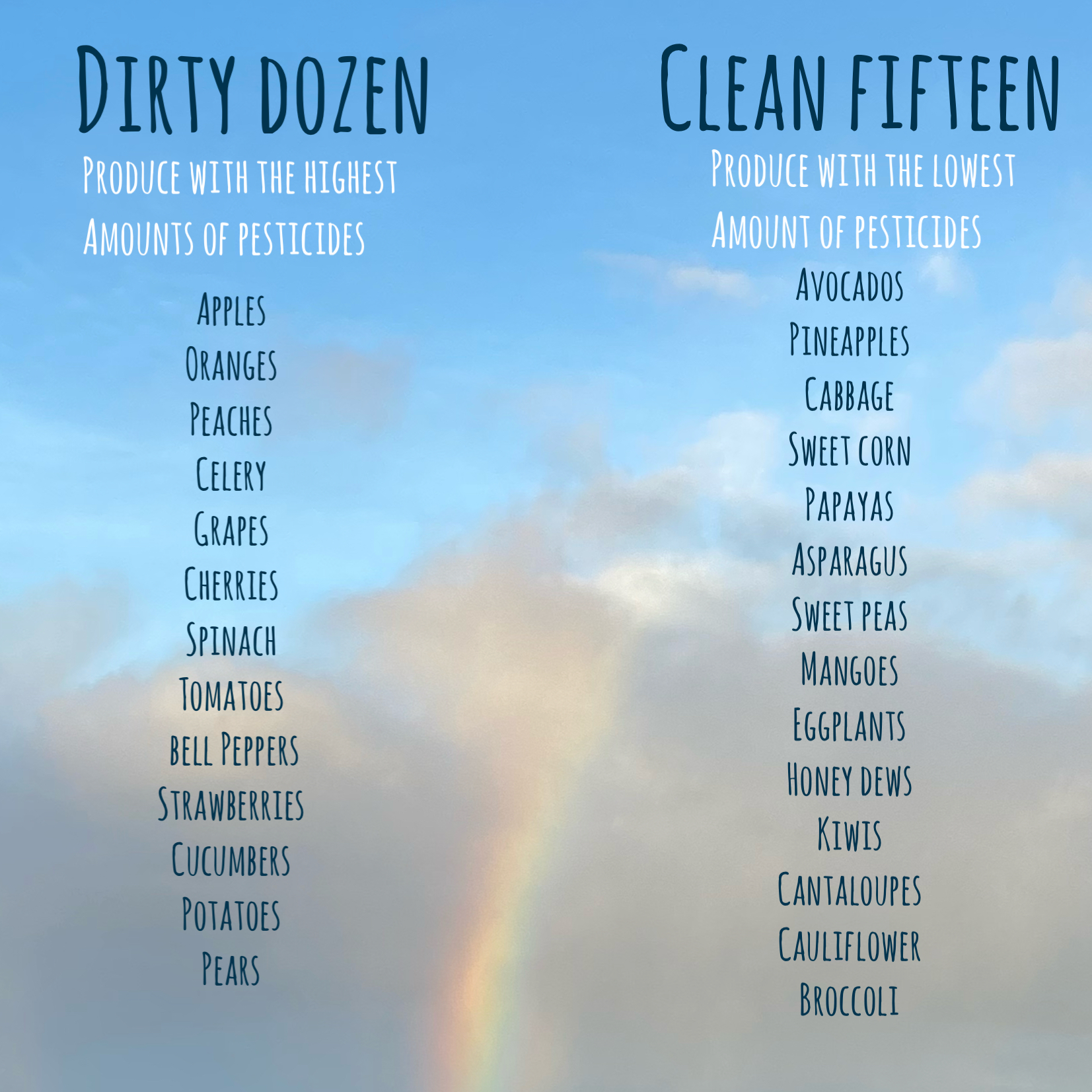 Check your inbox to confirm your subscription